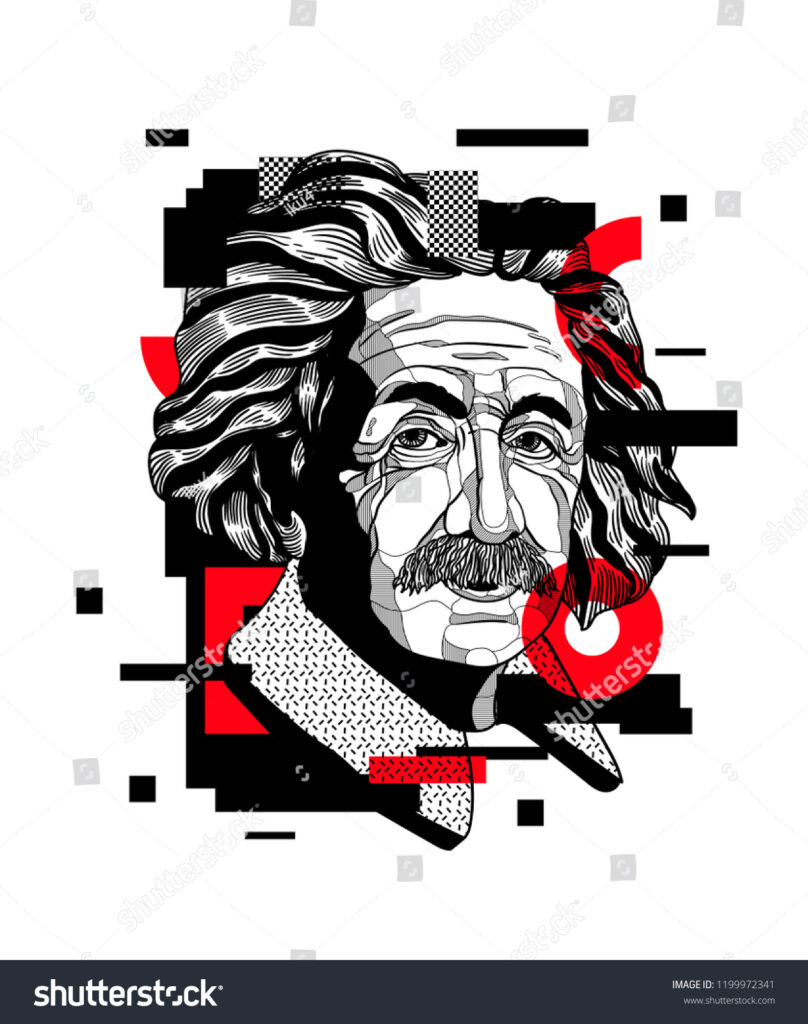 Einstein, arguably the smartest man ever to have graced our presence. I wonder how he would fair against our phones?
We sell the complete range of smart phone models from the biggest brands including: Apple, Samsung, Sony, Google, Huawei and the good old Doro button phone.
CarCom have been Vodafone resellers for nearly 20 years and can hook you up on the best plan for you in minutes!
Smart Homes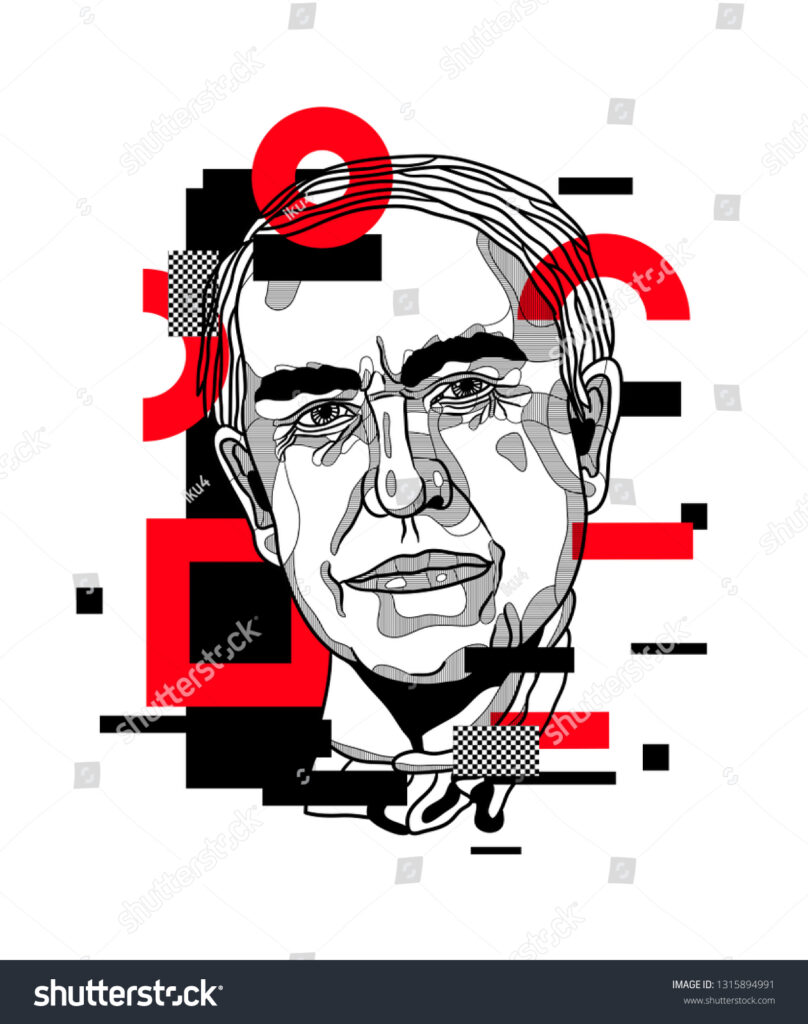 Don't get up Thomas Edison, we'll turn the light on. Oh look we can also turn up the Music, let the kids watch their favourite 'You Tubers' on the big TV and blast up the heating. All this from our sofa thanks to smart home products from Google and other partners.
Drop by and let us talk you through how these products can brighten up your day and make life that little bit easier.
---
Contact Us
Address –  Unit 3, Riverstone House, Henry St, Limerick, V94 Y9N9
Tel/Fax – 061 417333
Email – contact@carcom.ie
Opening Hours
Monday to Friday – 9am – 6pm
Saturday – 9am – 2pm
Sunday – Closed