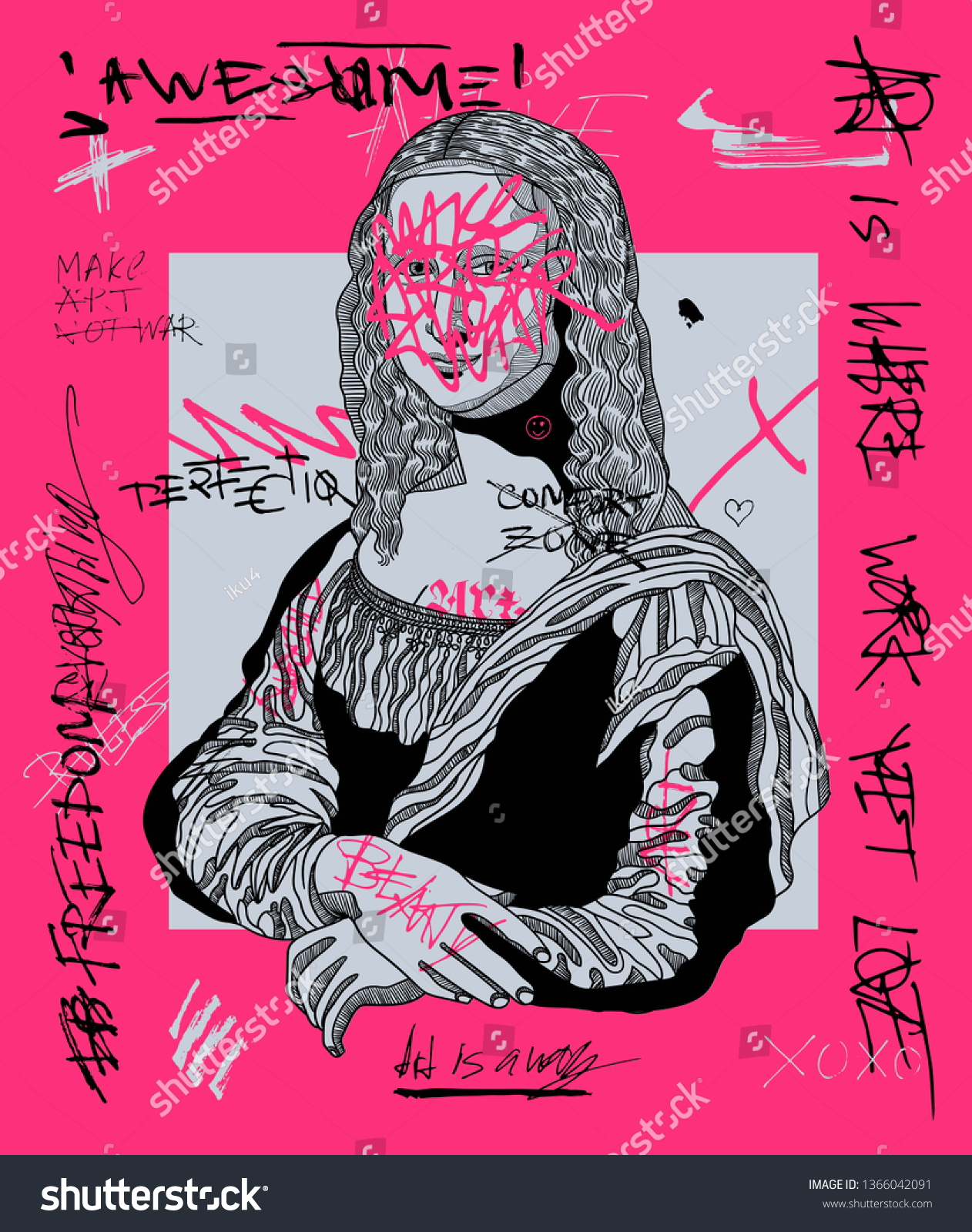 Your mobile phone is priceless, containing a lot of sentimental data.  CarCom is your one stop shop for it's careful repair in Limerick.
Samsung Galaxy, Apple iPhone, Sony Xperia and many other popular phone and tablet models can be serviced in store.
Trust Carcom for a quality and safe fix, we provide:
Long guarantee for peace of mind
Quality replacement parts
100% secure – personal content is neither copied or accessed
Some of the services we offer include repair or replacement of:
Battery
Screen
Home button
Front and Rear Camera
Loud Speaker
USB Charging Port
Headphone Port
Volume and Power Button
Microphone and Ear Speaker
Operating System and Software issues can also be considered.